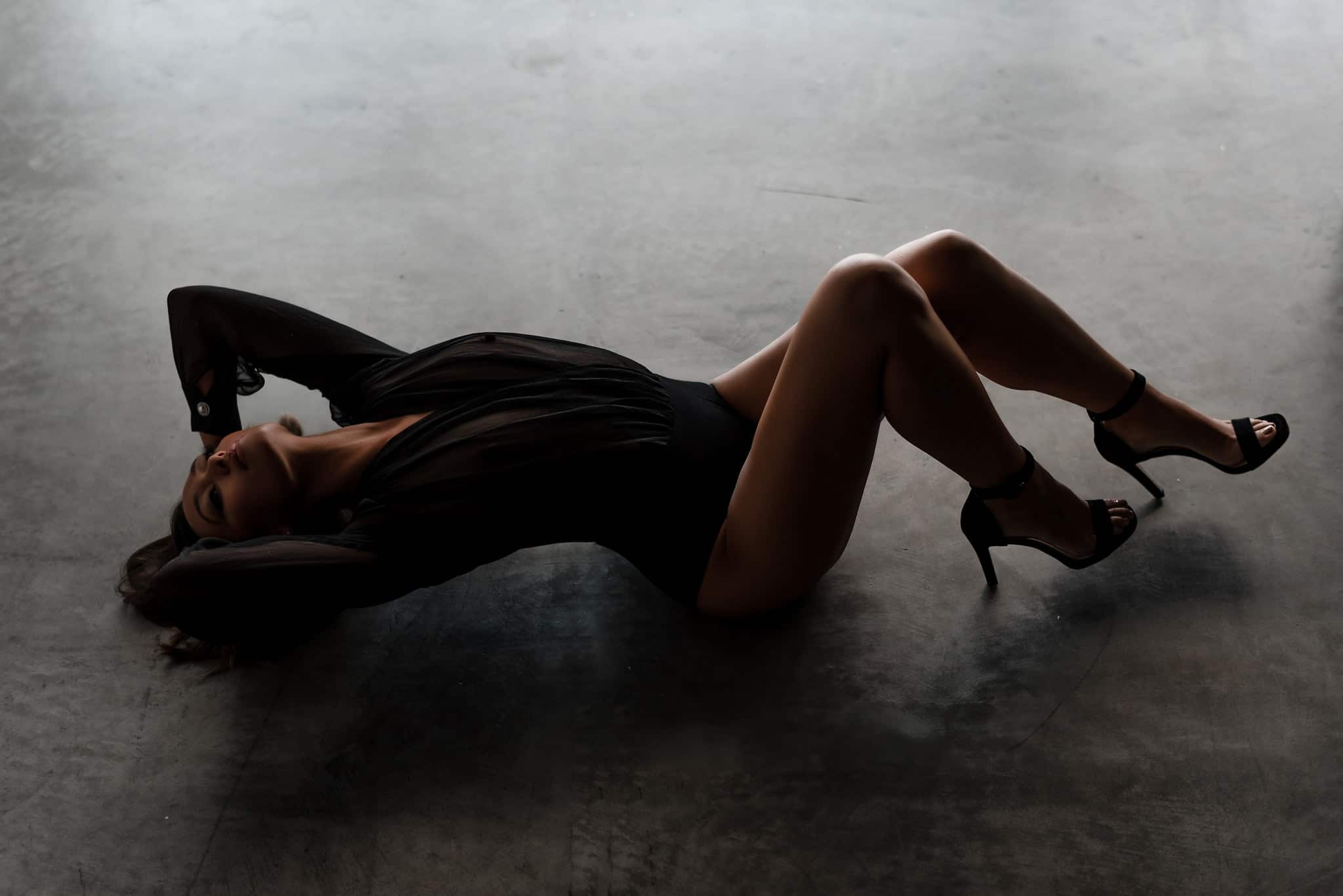 Who is Manda Renee Boudoir
Manda Renee Boudoir is the premium boudoir studio for St Louis as well as St Charles, MO. We specialize in guiding you through a fun, captivating, and engaging boudoir experience that is tailored unique to you. Celebrate your beauty to the fullest.
Our boudoir studio is conveniently located in O'Fallon, MO near Lake St Louis, MO.