January 8, 2019 / Uncategorized
Having your photo taken by a professional is an intimate experience. Taking a boudoir photoshoot brings it to the next level, for sure. Many women think that this type of photo sessions is not for them because they have some misconceptions about what Boudoir really means. Trust and connection with your photographer are two things which can help you feel comfortable in front of a lense. When you and your photographer have trust and a connection, the experience of having a boudoir photo session is irreplaceable and one of a kind. There is almost nobody who will tell you otherwise. However, ladies everywhere still spend their energy coming up with often [lame] excuses against this wonderful experience. Here are the 5 most common ones: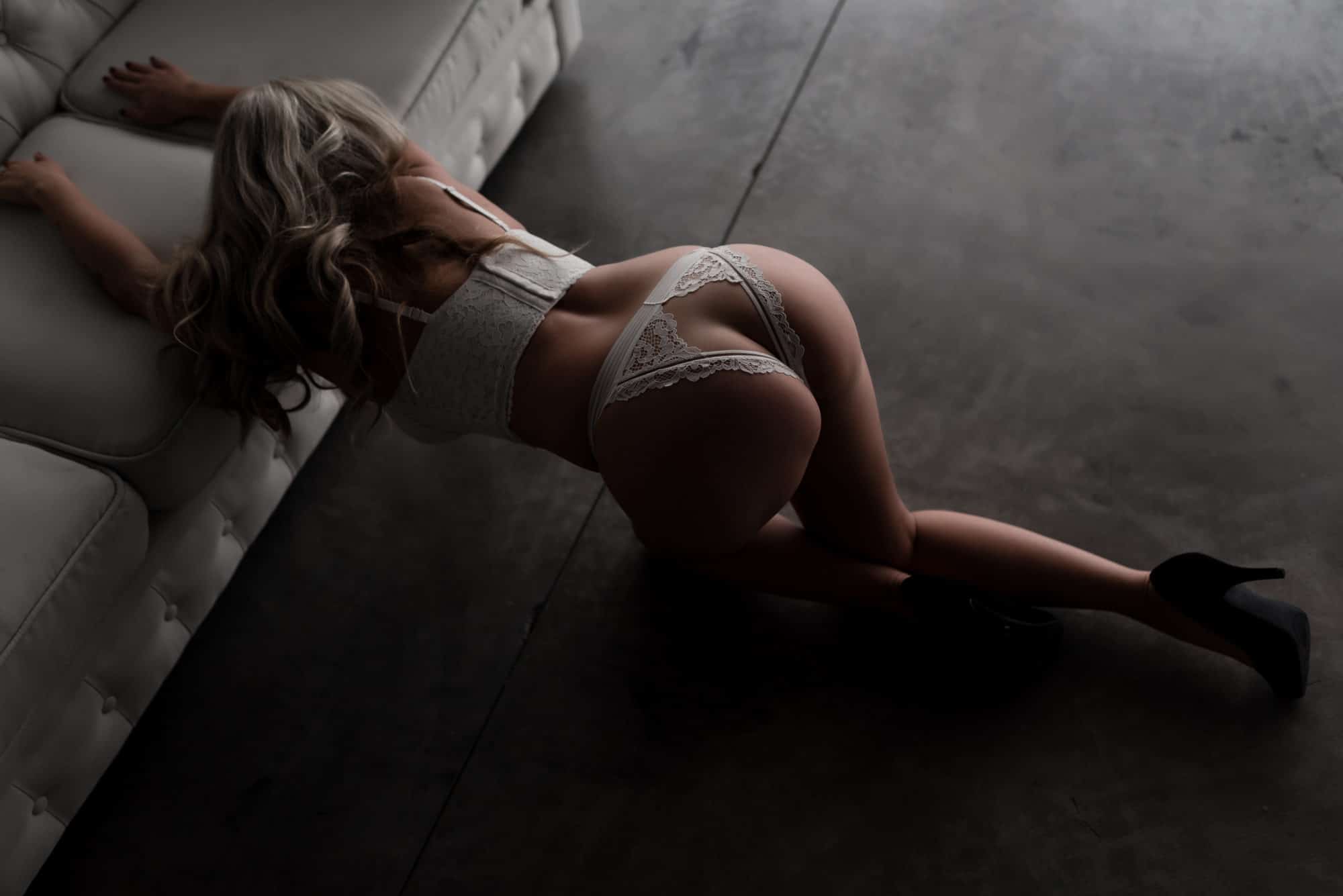 1) Having the Right Weight
This can be answered with a question – "What weight is that?" More than 90% of women think that there is something wrong with their weight. Some think that they are overweight while others think they are underweight. Is it possible that all of them are right? What makes you think you are right? Forget about your weight. You are who you are and you should feel good about yourself. Boudoir photography is not for the skinny models only. It's for all the beautiful ladies out there.
2) Not Being Sexy Enough
There is an appalling number of women out there who think that they are not sexy, at all – I use to be one of them. The truth is – that it's just not possible. Everybody is sexy to somebody. There is that spark of sexiness in every woman in the world and a Boudoir photo session is one of the best and the healthiest ways to discover yours.
3) Not Having Enough Money
Like any profession, a quality photographer should be paid for their work. Of course! However, not all good photographers are overpriced and not all of them expect you to pay everything at once. Moreover, check their pricing, they might not be as expensive as you may think. At Manda Renee Boudoir we pride ourselves on options which work for our clientele. You can check our pricing here.
4) Not Looking Good in Lingerie
A good photographer will know how to show your sexy side – which you thought you never had. To put it differently, they will make you look like your best version – which is always an eye opener. This doesn't have to involve just lingerie. You can look just as good in a white, cotton t-shirt or a satin robe. The choices are endless and your photographer will help you make those decisions.
5) Not Having Anybody to Share the Pictures With
Now, this is impossible. You most certainly have a person who needs to see these photos – you. A boudoir photo session is not about getting you all dolled up for somebody else. It is all about you getting in touch with your sensuality and learning new ways to love yourself.
Each and every one of these reasons is enough for you to at least consider a Boudoir Photo shoot. Manda Renee Boudoir is a St. Louis Boudoir Photographer specializing in helping woman find their sexy again! So, what are you waiting for, get in touch here.